Top smartphones 2018
Finding a new smartphone for yourself may not be easy due to the extensive offer of manufacturers. Every month there are completely new models, so finding equipment that perfectly meets our needs may require a long sitting in front of the computer, visiting different services and comparing options offered by individual models. We can also suggest other users' choices that will help us focus on the equipment that will interest us. So let's get acquainted with the 10 most popular models of last year. I would like to add that the data in the list below comes from the price comparison site globally and illustrates what in 2018 we were looking for most often in the smartphones category of
Top smartphones 2018 :
Samsung Galaxy S8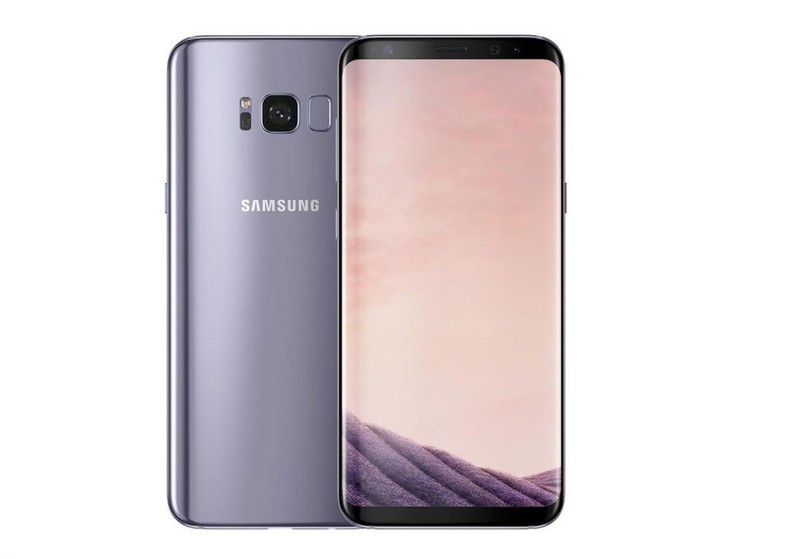 The Samsung Galaxy S8 was offered in 10th position , offered at a price of USD505. The smartphone from 2017 still offers equipment and performance, making it a very attractive product. The waterproof case protects it from water, while the 5.8 "OLED screen with HDR10 support provides superb image quality and color saturation. The powerful Exynos 8895 processor with 4 GB RAM guarantees smooth operation of all applications, while the 12 MP camera can shoot movies in 4K quality. Functional software also offers many useful functions, while a 3,000 mAh battery is enough for about 20 hours of talk time. 
Also read:How safe are new cars?
Nokia 5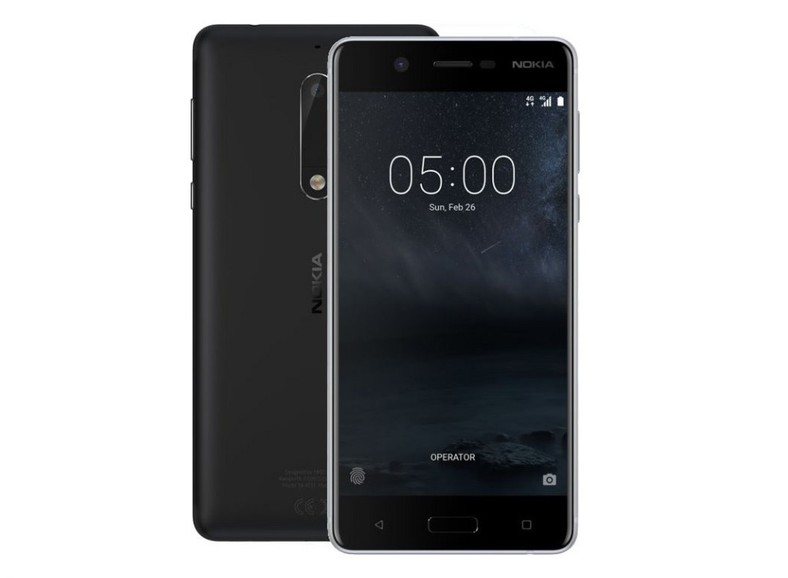 Photo: Press materials
The Nokia 5 model hit the 9th place, addressed to less demanding users, available at a price of USD 160. The smartphone from 2017, despite the low price, offers not only a modern design provided by an elegant aluminum housing, but also good equipment. Its 5.2 "HD display has an IPS matrix that guarantees saturated colors and wide viewing angles, while an octa-core processor with 2 GB RAM will enable smooth operation of almost all applications. noise reduction will increase the quality of talks.
Nokia 3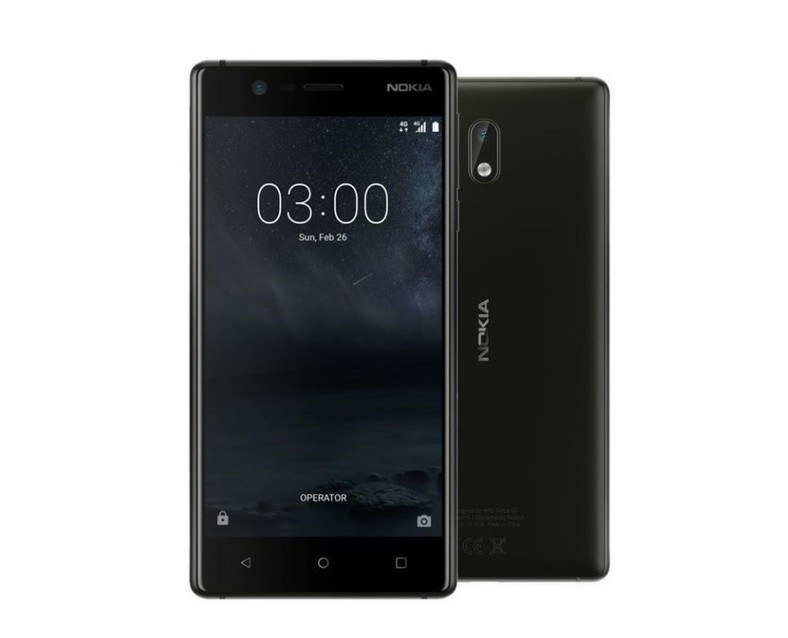 8th place was taken by Nokia 3 , available from USD130. It is a budget model with an original design and an ergonomic construction made of aluminum and polycarbonate. Its 5-inch HD screen thanks to high brightness remains legible even in full sun, while the IPS matrix has wide viewing angles. Two cameras perform well in semi-darkness, maintaining sharpness and color saturation, and the NFC chip allows you to pay by phone for purchases. The plus is also a high-speed LTE modem and a clean Android device without unnecessary overlays that could slow down its operation.
Xiaomi Redmi 4A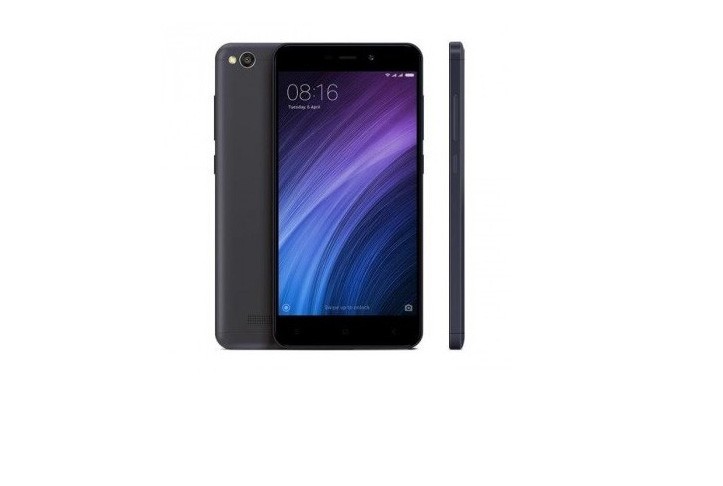 The model Xiaomi Redmi 4A hit the 7th position , available at a price of USD 215. The 2016 model has a modern design, while the plastic housing has a 5-inch HD screen with a modern IPS matrix with wide viewing angles and a vivid image. Quad-core processor ensures smooth operation of the phone, and the 13 MP camera with face detection and smile not only will take pictures with a large amount of detail, but also record video in Full HD. Support for two SIM cards will be useful for handling private and business numbers, while a large battery will last for several hours of talks.
Meizu Pro 7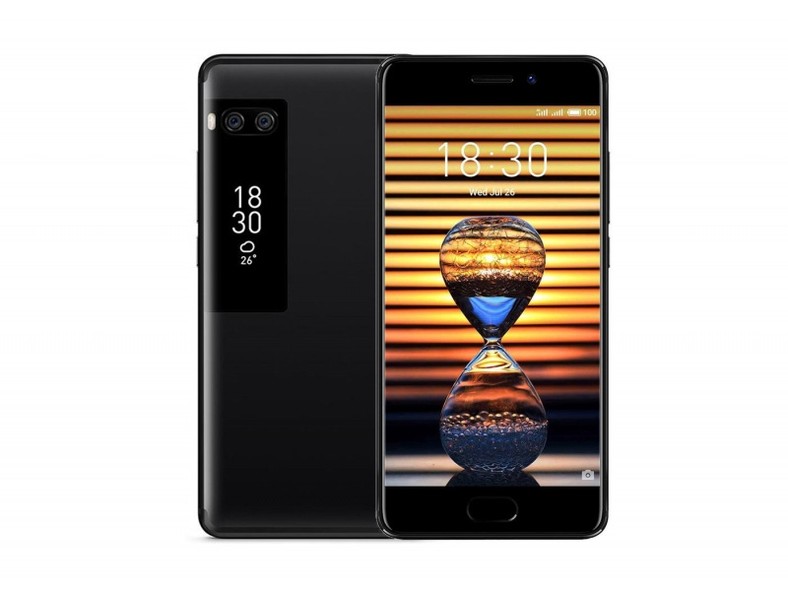 For the amount of USD 300, we can buy the Meizu Pro 7 model , which was ranked 6th. The brushed aluminum enclosure emphasizes the luxurious character of the phone, while the 5.2 "AMOLED screen has high contrast, high detail sharpness and a perfectly reproduced color palette, with an additional 1.9" display with AMOLED matrix displaying notifications and enabling selfie taking double camera help. The front camera with a 16 MP matrix, thanks to the ArcSoft technology will automatically select the best exposure settings, while the advanced Cirrus Logic audio system will guarantee excellent sound quality.
Xiaomi Redmi Note 4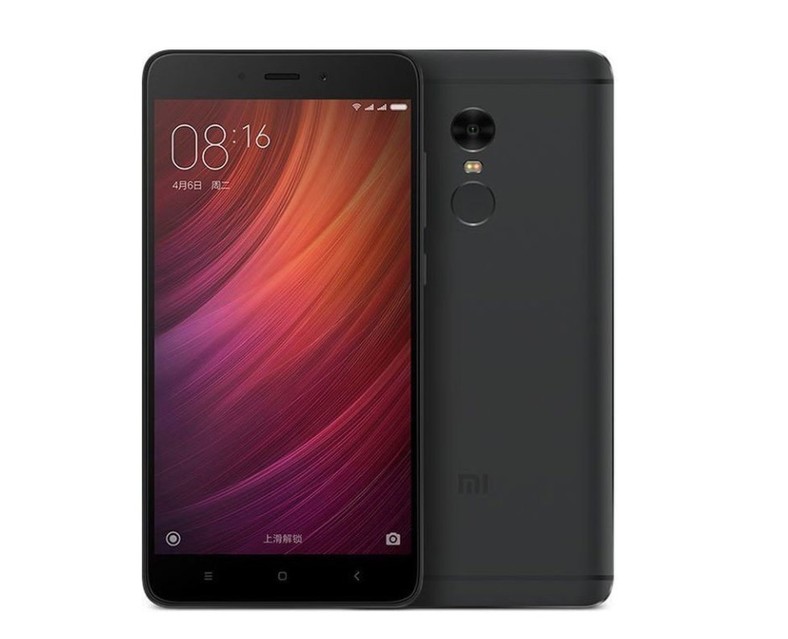 The 5th place took the two-year model Xiaomi Redmi Note 4 , offered at a price of USD215. Like many smartphones from this manufacturer, this one is also characterized by modern styling, highlighted by an aluminum casing. Its 5.5 "Full HD screen is great for multimedia, and the powerful Snapdragon provides smooth multitasking. A single main camera equipped with a 13 MP matrix can also record movies at up to 120 fps, and an advanced audio system will let us listen to music In high resolution, the battery with a capacity of up to 4100 mAh makes the charger not very often in use.
Also Read: How safe are new cars?
Xiaomi Mi 6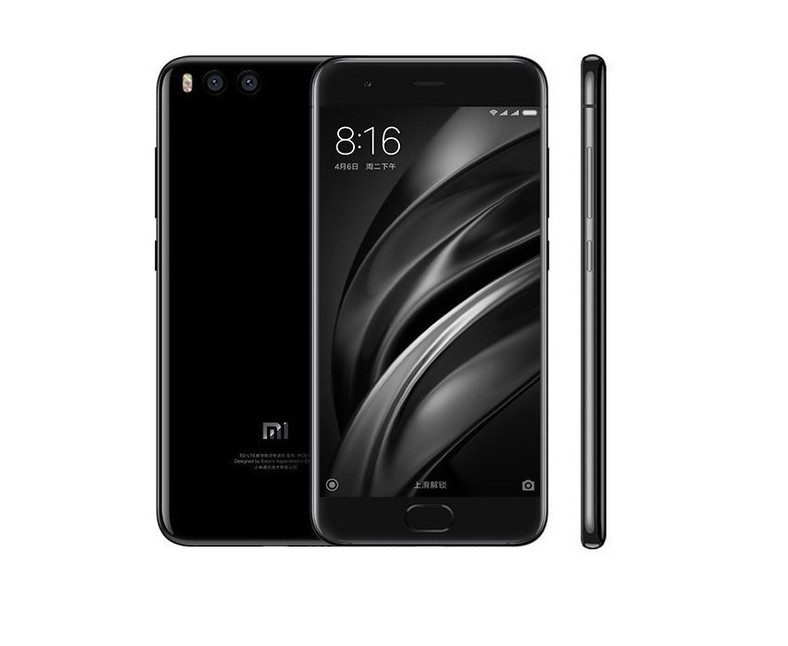 Xiaomi Mi 6 came in 4th , offered in PRICE for USD505. It is a relatively fresh model addressed to demanding users, for whom appearance matters. Its glass-covered ceramic design looks modern, while the 5.5 "Full HD screen is large enough to watch movies or play. The highly-efficient 8-core Snapdragon also allows you to run several applications at the same time, while the shooting fan will enjoy a dual camera with 12 MP sensors and optical image stabilization that records video in 4K quality Modern Bluetooth 5.0 technology ensures fast wireless communication, while Quick Charge 3.0 technology will shorten battery charging time.
Xiaomi Mi Max 2
We are approaching the podium, so it's time for the winner of the 3rd place, ie the Xiaomi Mi Max 2, offered at a price of USD300. Its aluminum casing houses a huge Full HD screen with a diagonal of 6.44 ", which allows you to work comfortably with applications, and in a free moment turns into a portable cinema.With Snapdragon 625 we will have no reason to complain about the smoothness of the phone, and a single camera with 12 MP matrix, can also record 4K Ultra HD movies, which will be stored in up to 128 GB of flash memory. The battery with a capacity of 5300 mAh is not only enough for hours of talks or watching movies, but thanks to Quick Charge 3.0 it loads very quickly.
Xiaomi Mi A1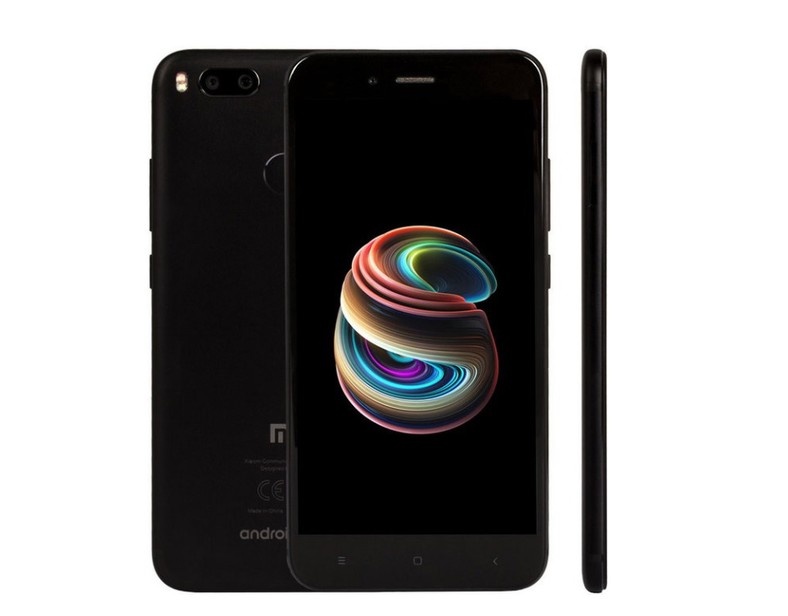 The Xiaomi Mi A1 was the 2nd, available from USD 190. It is a modern smartphone with a glass case, in which the manufacturer, in addition to a 5.5 "Full HD display also placed Snapdragon 625 processor with 4 GB of RAM. This configuration ensures smooth operation of all applications, including 3D games, while 32 GB flash can be extended with an additional 128 GB. A double camera with 2x optical zoom captures every detail of the photo, and our holiday film can have a resolution of up to 4K. The fingerprint reader will protect our phone from strangers, and the appropriate algorithms make the music you enjoy will enjoy high-quality sound. 
Nokia 8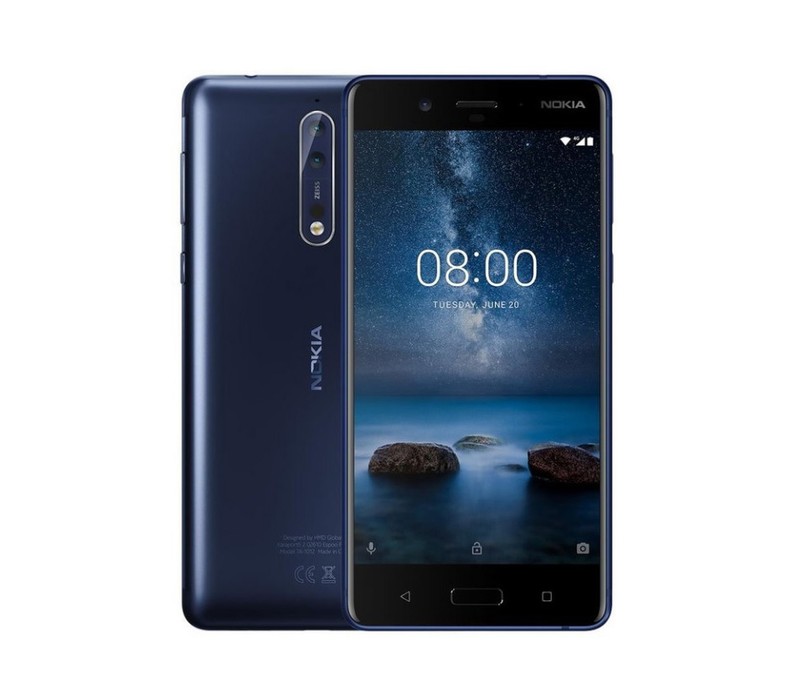 The Nokia 8 model was in the first place, offered at the price of USD350. This is the top smartphone of a Finnish manufacturer, equipped with everything the best. Its splash-proof casing accommodates a 5.3 "2560 x 1440 pixel display and an efficient Snapdragon for smooth multitasking Dual ZEISS optics camera captures brilliant images even in low light and records video with surround sound, while OZO Audio technology is useful when listening to music or watching movies. A big advantage is a pure Android without unnecessary overlays, and a large battery, thanks to effective energy saving systems, is enough for the whole day of using the phone.
How was this article , please comment below: